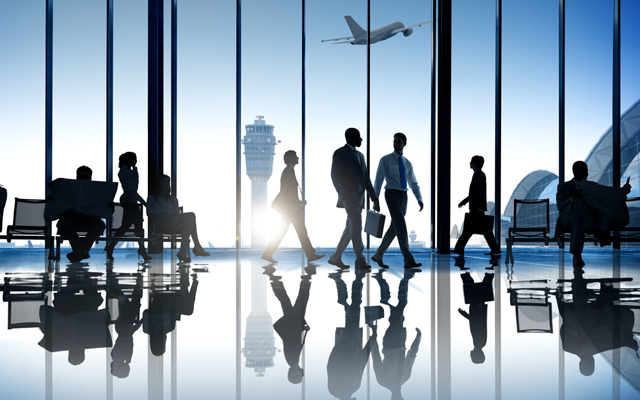 Before heading to any new destination, it can be useful to know what to expect to avoid surprises down the road. Here are 5 things you should know before you visit Barcelona.
Catalan is not Spanish
To the unfamiliar ear, they may sound the same, but Catalan and Spanish are not the same languages. Most Catalans speak Spanish, but you'll be a more popular visitor if you try to pick up a few Catalan phrases. For example, 'thank you' in Catalan is 'merci'. Check more phrases here.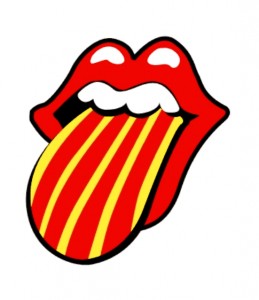 One of the great things about getting around in Barcelona is the amazing metro system. It's affordable, widespread and reliable. Pick up a T10 card (which is much cheaper than the Barcelona Transport Card that's marketed to tourists), which gives you 10 rides on the metro, tram, and busses.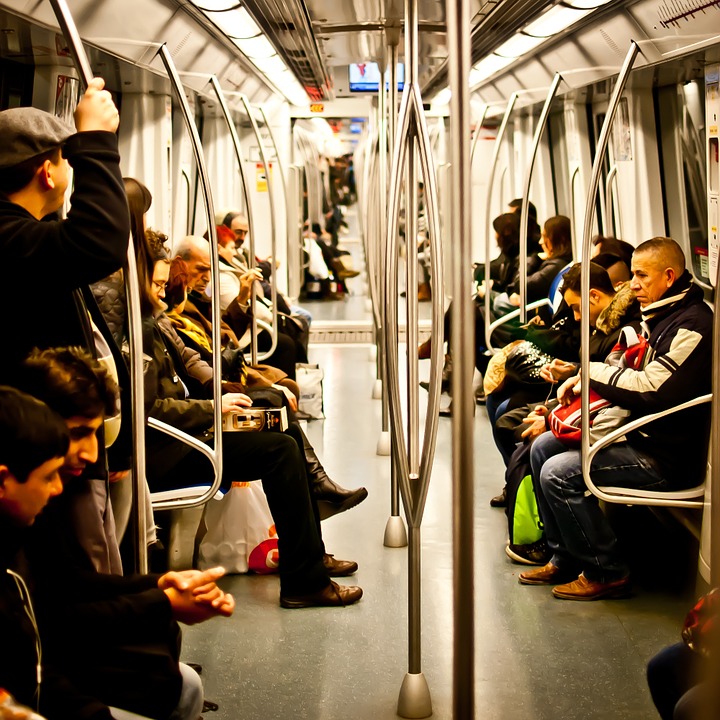 But the city is easy to walk, too
The public transport is great, but the city is amazing to walk, too. Mix it up by walking, catching the bus and taking the metro. You'll see a lot more of the city, and some of the best sights are off the beaten tourist track.

Operate on a different timetable (and Sunday is closed)
Lunch is the biggest meal of the day, served from 1.30-3.30pm, then everyone goes for a siesta. At 5ish, people get up, have a merienda (a snack) then have tapas for dinner anytime from about 8.30pm. Get a taste for the city with our wine and tapas tour?
Oh, and if you're in town on a Sunday, don't plan on doing much. Most businesses close, but most tours and museums run on Sundays.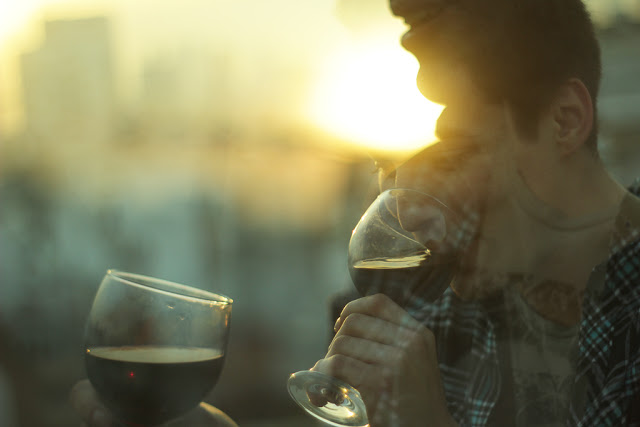 Free WiFi everywhere
If you're looking to get connected, the local municipality offers free WiFi all over the city. Most bars and restaurants will also have WiFi, which gives you the perfect excuse to sit down for something refreshing.
There's so much more to Barcelona than meets the eye. Discover it all on a tour of the city—we'd love to show you why we love it so much. Get in touch now to start the planning process!
Adéu o fins aviat! (Goodbye or see you soon!)