It's such a challenge to pack for trips. I always end up taking way too much, which means carrying a suitcase that's far too heavy and then not even touching half of what I brought with me.
Also airlines are pretty strict on excess baggage too, so that's another reason not to overpack!
To help you avoid this on your getaway to Barcelona, we have some advice.
First of all, travel light! The most important items are your passport, travel documents, and credit card—anything else can be bought when you get here.
Top tip:
Bring some essentials such as underwear, a change of clothes, and toiletries in your carry-on luggage if you're traveling with checked baggage. Just in case your luggage doesn't make the connecting flight until the next day ?
Here are some items you shouldn't forget:
Passport, travel documents, and credit cards:
If you have any problem with your documents. If they get lost or stolen, you should go to the nearest police station. The first of all is cancel all your credit cards. And remember that you can always call the emergencies phone 112 if you are in trouble.
The police will recommend you to go also to your embassy with the report they will give you. Here you will find some address and phones of the embassies.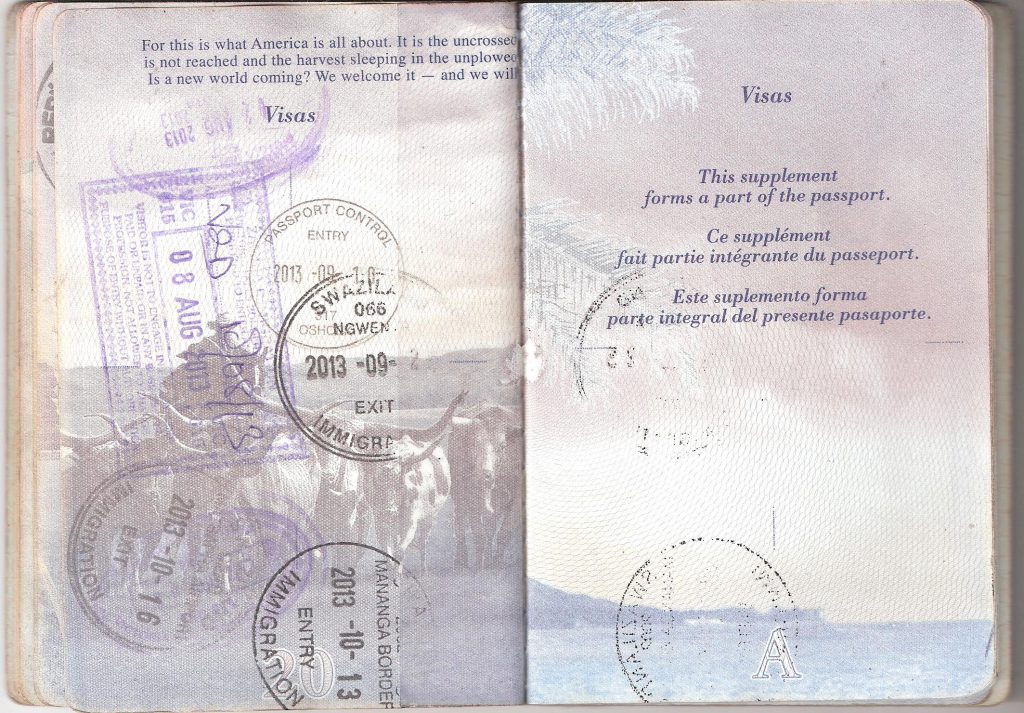 Sunglasses, sunscreen, and a good hat:
The sun is very strong in Spain and specially during the summert so you must remember to bring always with you some sunglasses, sunscreen and a good hat if you want to move around the city without getting a sunbrun as a souvenir. And even some swimwear in summer.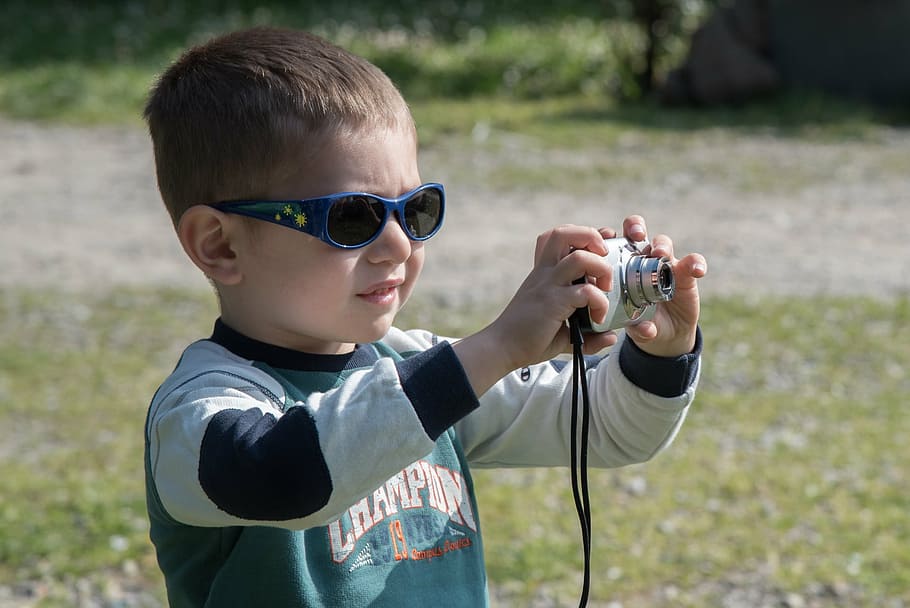 Lightweight clothing:
Like dresses, shorts, and button downs are perfect. Also bring a cardigan or scarf for the evenings in case there's a breeze. And in winter, bring some cardigans, long pants, a jacket, and a scarf. This also depends on where you're traveling from, 10°C can feel very different for people from Central America or Scandinavia.
Comfortable shoes or sandals:
You'll probably be doing lots of walking so do not forget in your luggage your most comfortable shoes! And please do not put flick flogs with socks or everybody here will look at you hehe
Bring some entertainment for your flights and downtime: Surf in Barceloneta Beach.
My favorite is my e-reader, but you could bring your tablet or some magazines. Dare yourselves to read some Spanish newspaper so you will know the news of the country you will visit.
Converter:
Don't forget a 110-220 voltage converter, plug adapter, and an external phone charger.
Shopping in Barcelona:
Try and leave some space in your luggage for a spot of shopping. Barcelona has some great local boutiques where you can get amazing souvenirs and support the local economy.
Ready to start planning your Barcelona adventure?
Do not forget to enjoy the best architecture of Gaudí, Casa Batlló and Sagrada Família.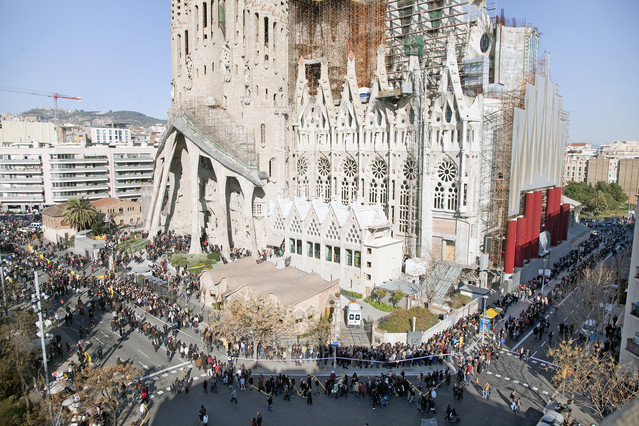 The temple, Sagrada Familia
And reserve a day outside the city to visit Montserrat, a serrated mountain, just an hour far from Barcelona. You will travel to another world, a world of 1,000-year-old monasteries and patron saints.
We hope to see you soon in Barcelona… now everything is ready ?