Report by Lucy Peters.
Brushstrokes of Barcelona: Where to Find Inspiration for Your Artistry
Barcelona is a city enriched with culture and beauty. When touring the city, every corner is marked with history. Many look towards this city to spark creativity; artist such as Picasso and Dalí have looked to the city for inspiration. Depending on preference—indoor and outdoor—there are plenty of places to create art in Barcelona.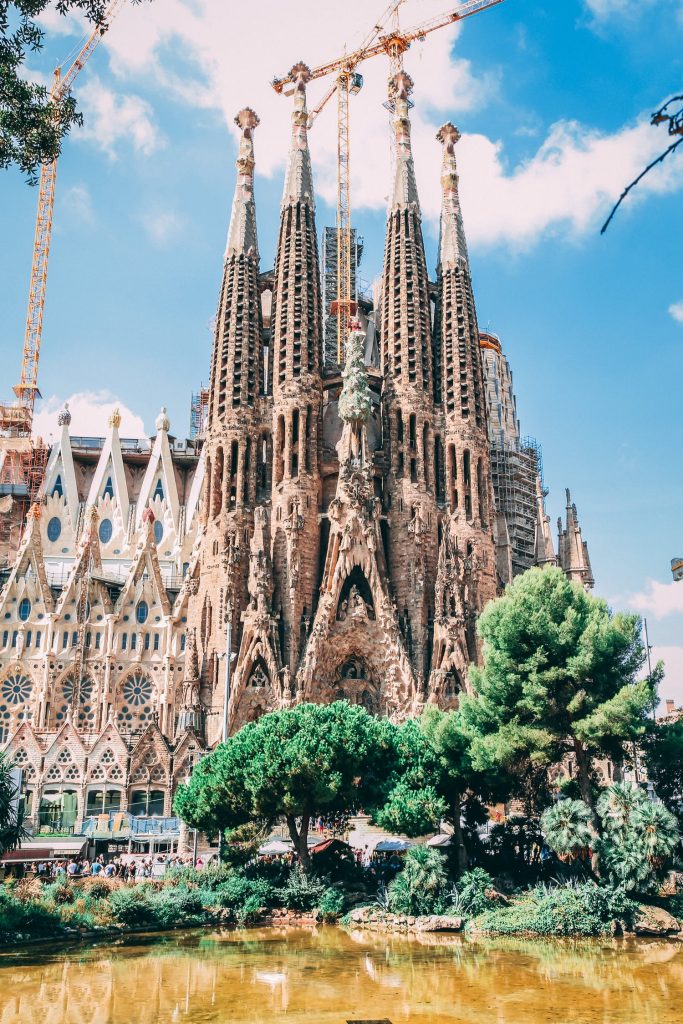 Outdoors Venues Inspire
Hopefully, with weather on your side, you can enjoy drawing outside. It is easy to finding a cafe with outdoor seating or a park bench in this city where you can spend time drawing the view. If looking for populated areas, a visit to Mercado de La Boqueria or Park Güell are great places to be inspired. La Boqueria, although initially difficult to find, offers a vast number of references to take from; from fruits and vegetables to flowers and unique visitors of this place, the bustling area offers diverse inspiration as it is one of the most popular markets in Barcelona. The vibrant colors and atmosphere of this place is a great way to encapture the liveliness of the city. Park Güell offers views of gorgeous structures created by Antoni Gaudí—one of the most renowned Spanish architects, is is best known for promoting Catalan Modernism in his work—full of unique architecture and detailing; it is a great place for garnering creativity of otherworldliness.
Visit the Montjuïc hill of Barcelona, which holds the Botanical Garden of Barcelona. A visit there is peaceful amongst the greenery, a great place to observe and create artwork of nature, learn more about the beauty of flowers and landscapes in the serenity of the outdoors. To study a variety of animals, the Barcelona zoo is located near the gardens. From tigers and giraffes, to komodo dragons ostriches, the there is enough subject matter to fill up any sketchbook.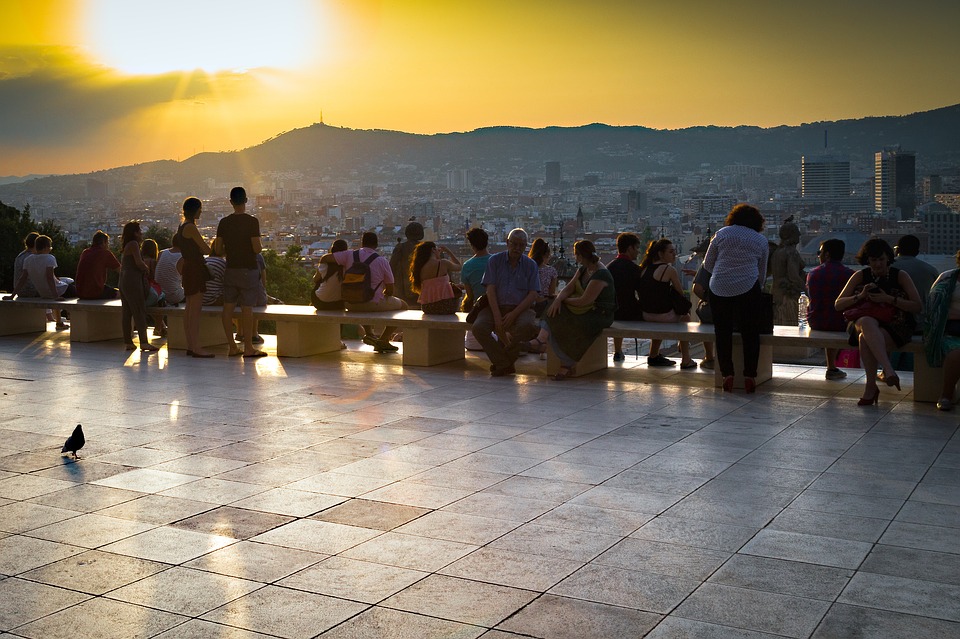 Indoor Inspiration
If sketching indoors is more up your alley, museums are a great place to visit; what can be more inspiring than looking at famous works of arts throughout the decades? The Picasso Museum, the Barcelona Museum of Contemporary Art, and the Design Museum of Barcelona offer a diverse range of artwork for inspiration.
Looking for more obscure, yet indoor places to draw, check out tearooms and cafes. El Paradiso and El Nacional offer a relaxing atmosphere to have coffee while sketching away. Visiting these beautifully designed bars also serves as great interior inspiration while sketching. Through a little research through social media, events such as drawing crawls can also be found; it is a great way to sketch the beautiful city of Barcelona while meeting others with similar interest in the arts.
Nonetheless, no matter where you are in Barcelona, the city's beauty shines throughout. It is not a matter of finding a place of inspiration to create art, but rather finding enough time to capture all the inspiration the city has to offer. Let your eyes guide you to inspiration as you stroll through the streets paved with history and get lost in the beauty of Barcelona. It is a perfect place to express your own creative pursuits.