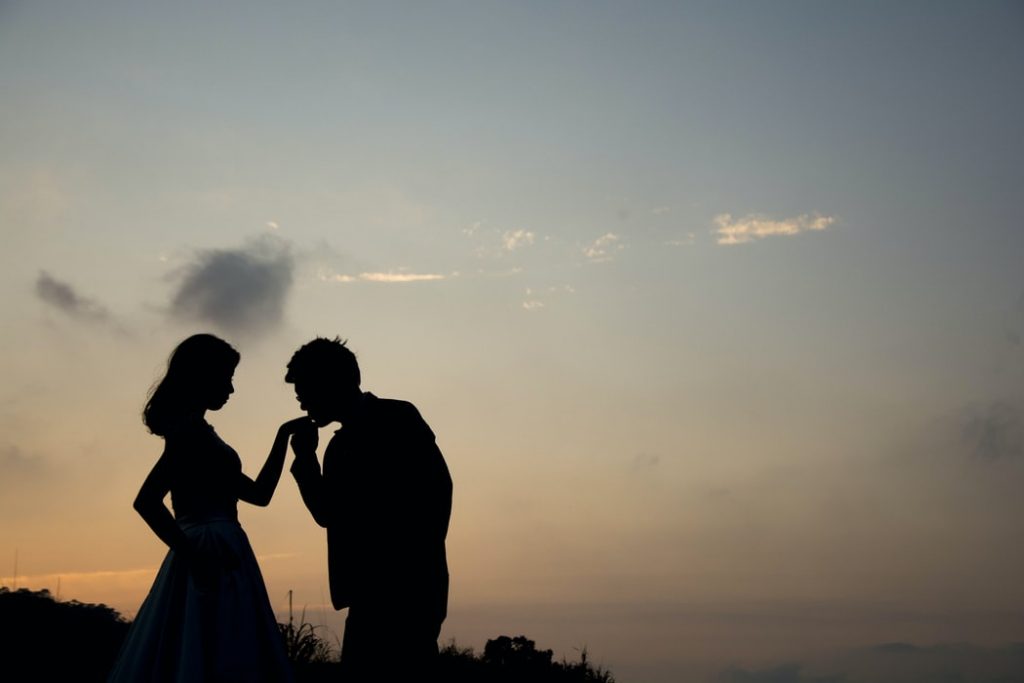 Blog by Lucy Peters
Author Andrew Barger once said, "Even the moon was embarrassed by the beauty of Barcelona." The city's amazing architecture, rich history, superb cuisine, and lovely beaches are some of the reasons why residents and visitors find the city attractive and special. It's also building a reputation as a romantic place for wedding proposals. If you're planning to ask what is probably the most important question in your life to a special someone, Barcelona offers many places and activities that can sweep your lady or man off their feet without a problem. Good timing and the right settings can also help achieve a successful marriage proposal.
Do a Sunset Cruise
Proposing is a major project, from selecting the best engagement ring to preparing and memorizing a short speech. To make your romantic proposals a success, hire a sailing boat with a skipper and do a sunset cruise. There are companies that do everything for you from putting together the flowers, food, and drinks to capturing this precious moment in a video or photo. If you don't want an organized proposal on board and would rather do everything yourself, enlist the help of the boat's captain to assist you with the set-up and the photo op.
Sail along the coast, savor famous landmarks such as Sagrada Família from the boat, or admire the luxurious yachts and boats in Port Vell. As soon as the sun begins to set, get down on a bended knee and ask the question. Celebrate with drinks and dine under the stars for an unforgettable marriage proposal.
Go on a Picnic
Barcelona has plenty of places where you can go on a fabulous picnic, enjoy a gourmet food basket, and pop the famous question. Note that there are also tour companies that offer these types of experiences helping you put your romantic plan in motion from creating the food basket to prepping-up the place.
You can also put together your own picnic by shopping for food at the famous La Boquería on the lively La Rambla or the Mercat de Sant Antoni. The advantage of getting your own food is that you can choose what you both love from salads and sandwiches to fresh fish and cold cuts. Popular spots for picnics include beautiful Park Güell, the gorgeous viewpoint of the Carmel bunkers, or the quieter Bogatell Beach.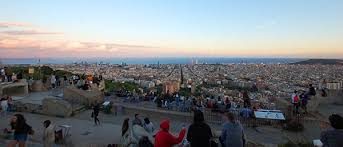 Choose a Hiking Trail
Adventurous and outdoor-loving couples will find the Costa Brava a great place to walk or hike. It's also a good place for a romantic proposal. After a sumptuous lunch at a restaurant, grab your water bottles and camera, and hit the road. If you prefer the outstanding views of the coastline, consider the Camí de Ronda running from Blanes, Catalonia to Collioure, France. The route consists of more than 200km some of which are paved and others unmarked trails. You can choose short stretches and if you find a quiet spot with a gorgeous view of the sea,  ask the question and celebrate your love with an amazing sunset.
Tibidado, a magnificent mountain that overlooks the city of Barcelona, is an easy walk that you can do with a loved one. It offers breathtaking views of the city and has some fantastic hiking trails. The hike is about 2km and will take you roughly 45 minutes to complete.
A marriage proposal is one of the most important questions you will ask in your lifetime. Planning the romantic day with a walk, cruise, or a picnic in Barcelona can make things smoother when it's time to ask someone to spend the rest of their lives with you.