I'm always curious to hear what people think of when they think of Barcelona—especially if they've never visited the city before. Often, it's art, Antoni Gaudí's architecture, and tapas.
While everybody knows that tapas are small aperitives, there's little else about tapas that's common knowledge.
I wanted to share five facts about tapas, so you're well-prepared when you finally get to enjoy the traditional dishes. You could even use them to impress your travel companions ?
The word 'tapas': 

This name comes from the Spanish verb 'tapar', which means 'to cover'. They were used to cover drinks against flies, and so the tradition of having a snack with a drink stuck. We need to protect all these exquisite dishes ?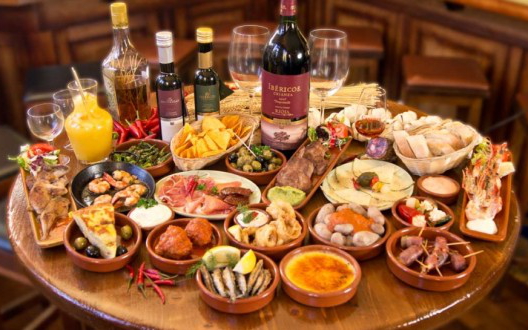 2. The specialities of the tapas:
Different regions have their own specialties, but also their own stories. Some say it was used to make drinkers more thirsty, to mask the taste of bad wine, to prevent sand from blowing in, or simply to prevent drunkenness. For example, if you visit Barcelona do not forget to order: patatas bravas (spicy potatoes), mussels and potato bombs with "allioli" of course.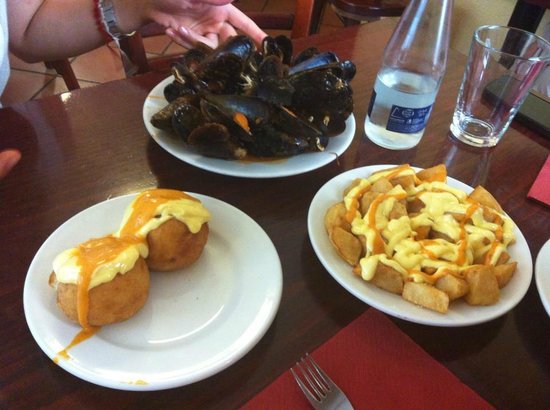 3. Pinchos (or 'pintxos' in the Basque region):
The pinxos are like tapas, named after the tooth-pick (pincho) running through them to prevent the topping from falling off the bread. You keep the picks and pay for the amount you ate afterward.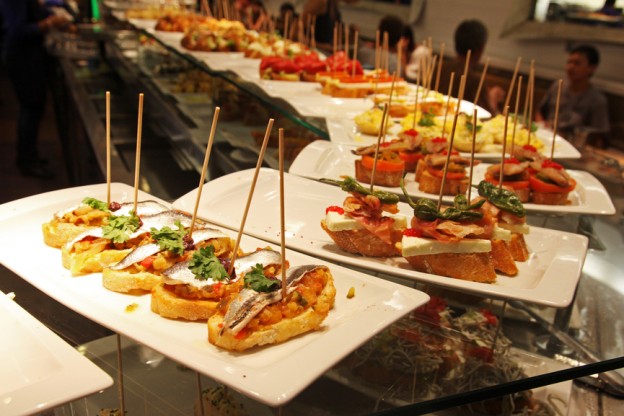 4. Don't think tapas will keep you full?
Restaurants often offer tapas and raciones, the latter being the same dish, but a bigger portion. Our advice is to do not forget to check first the size and quantity of the plates you are ordering.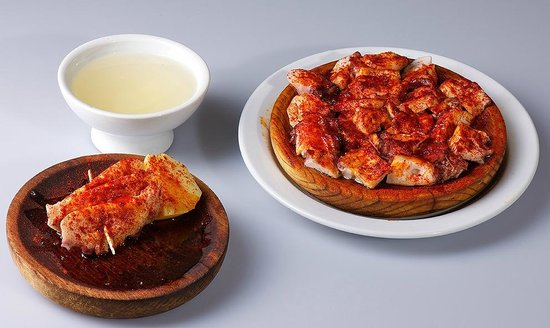 5. Are these plates free?
Tapas are often not served for free anymore, although a few bars still do. There are a bunch of restaurants that only serve tapas now, so you can make a meal out of it. Some of the best in Barcelona include Bar del Pla, Jai-Ca, and Lolita Tapería.
If you want to learn more about tapas during your visit to Barcelona, I highly recommend the private Wine and Tapas Tour in the Gothic Quarter. Your guide will teach you how to do tapas like a local in no time.
Ready to start planning your tapas-filled trip to Barcelona? Follow the local expert guides to discover the most secrets and authentic places of the city and, of course, with exquisite dishes to delight your palate.