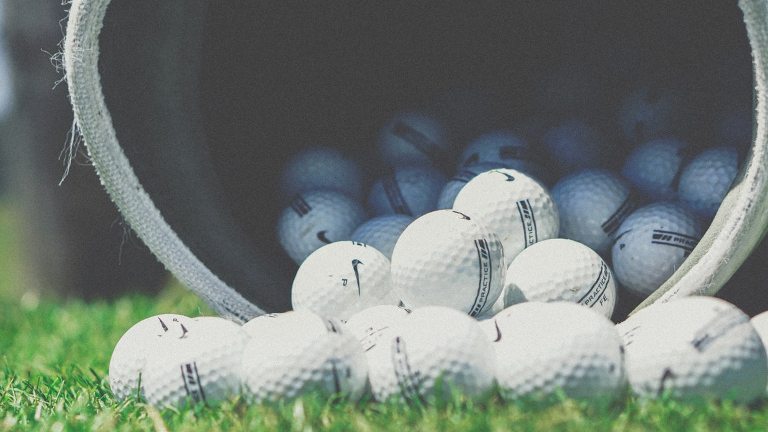 Blog by: Lucy Peters. Golf first came to Barcelona in 1914, and since then has become a premier golfing destination. Nowhere else in the world can you find such incredibly-maintained courses, on the Iberian Peninsula, overlooking the azure Mediterranean ocean. It doesn't matter if you're a seasoned professional, or an amateur on holiday, you can't fail to be impressed on how the golf courses are built into the the dramatic and scenic landscape of the coast. Here are some of the top golfing spots in and around the city, offering both a well designed course, and outstanding restaurants and local cuisine.
Real Club de Golf El Prat
Real Club de Golf El Prat is a very prestigious 45 hole course, designed by Australian golfer, Greg Norman. The Spanish Open has been held here on 10 occasions, and it has also hosted over 250 international and national championships – no wonder it's on the list of the 125 best platinum clubs in the world. There are five different course configurations, as well as specialist short game areas. You can use the driving range as part of your golf workout too. Socially, there is a quality clubhouse, used by members for events, and a beautiful restaurant overlooking the course, with a changing, seasonal menu.
Club de Golf Vallromanes
Club de Golf Vallromanes has been ranked the 2nd best club in Barcelona by golfers. It is certainly a picturesque course, overlooked by the beautiful mansion, the Torre Tavernera. Used as a clubhouse, it incorporates a 90-seat restaurant, two banquet rooms and a snack bar, if you want to grab a quick drink after the game. The course has 18 holes and was designed by Fred Hawtree in 1972. You can still play if you are not a member, week day fees are €85 per person. If you are a beginner, there is a good golf school, run by Rafael Gallardo, who as more than 30 years experience as a professional golfer.
Golf Montanyà
Golf Montanyà is in the Montseny Natural Park, designed by legendary British golfer Dave Thomas. This 18 hole course, is good for the more experienced golfer – as there are plenty of water hazards – the brook L'Estanyol runs through the site. There are four 5-par holes, ten 4-par holes and three 3-par holes on the course. When you've finished your game, the restaurant offers excellent Catalan cuisine, that is beautifully presented.
Barcelona is a fantastic place to visit for golf – the courses are designed to compliment the landscape  and the stunning scenery of the area. At the end of your game, you can then sample some of delicious local cuisine that the city has to offer.