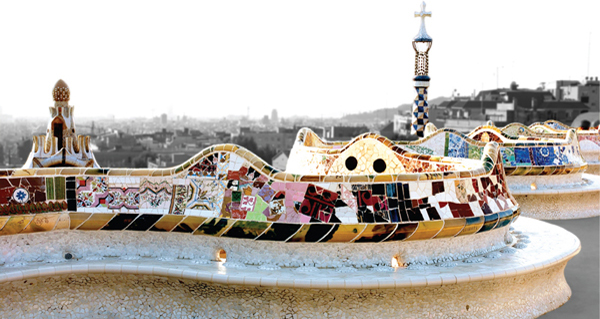 Report by Lucy Peters.
As a cultural hotspot in Europe, Barcelona is a traveler's dream and a hotspot for those looking to gain work experience. The balmy weather and relatively low cost of living compared with other big cities make it a popular choice among those looking to fill a gap year. A minimum wage of 900EUR per month goes a long way to fund those 1EUR beers, however, steep rental prices may require you to find a spot on the outskirts of cities like Barcelona. Before even deciding on accommodation, however, there are a few hoops to jump through.
Know what you have to offer 
Hotspots like Barcelona see around 30 million tourists every year, which means that those who want to get a job in the tourism industry or other seasonal jobs such as retail stores and entertainment hubs will need to prove their worth. Being multilingual will go a long way and is an important addition to your application. While Barcelona is known for its command of the English language, it's important to brush up on Spanish terms or even better Catalan words and phrases to fit in and be productive. The language barrier will otherwise be a tough hurdle to overcome.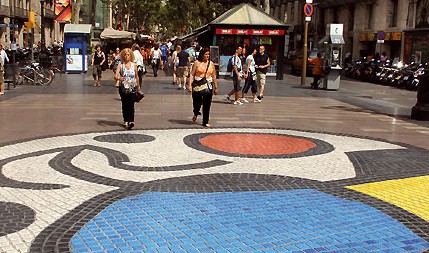 Secure employment through a reputable recruitment agency or employer
Spain is very accommodating to workers from other countries. While the unemployment rate is fairly high compare with other European cities, there are jobs available to those who have the necessary education or experience. Entry-level jobs are available in the hospitality industry that we are sure it will come back stronger than ever after the coronavirus situation.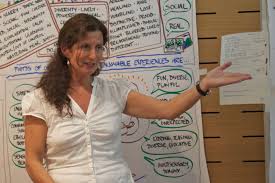 Those who have their TEFL qualification should keep an eye out for English teaching jobs. Be sure to highlight important points on your resume that will add value to your potential future employer. Those who don't have any experience or education to fall back on should consider positions available at waterparks, theme parks, and holiday resorts. Those who manage to land a job at a resort may also have the added bonus of having their accommodation and food paid for by the employer. We will inform you about the new rules and security advices after the coronavirus very soon.
Apply For The Right Visa 
If you happen to be a EU, EEA, or Switzerland resident there are no limitations on applying for work in Spain. Those who are from other parts of the world need to check which work visa to apply for. For seasonal workers, there are specialized visas that are usually arranged by the employer. Be sure to have this in place before making the trip. While all efforts are made to process work visas well ahead of time, the entire process can take up to 8 months. And with the actual situation you will probably need even more time to set up all documents.
 It's also important to make sure that other visas, such as residence permits are in place. This is especially important for those who don't necessarily require work visas, such as members of academia. A working holiday visa (WHV) allows workers to work in the country for 12 months, which can then be extended by another 6 to 12 months.
While part of a working holiday is to see other parts of the world, it's also important to know that you might be in for long hours and low wages. Immerse yourself in the Spanish culture to get a true feel for the country and create memories that will last a lifetime.