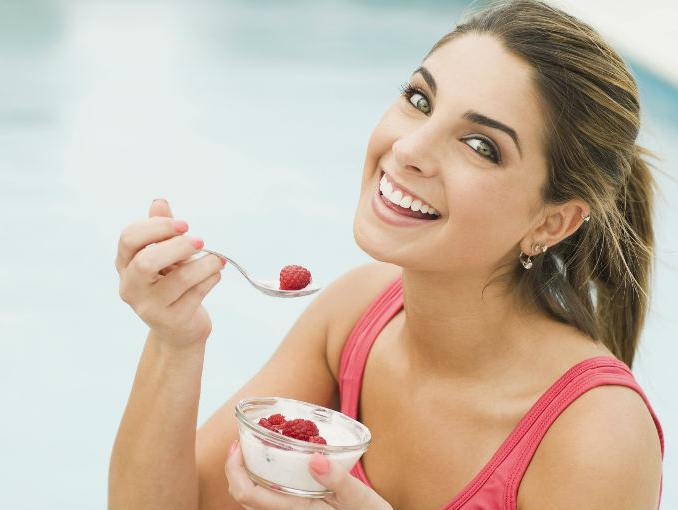 Report by: Lucy Peters.
Creamy, light, and refreshing, there's no better way to cool down on a hot Barcelona day than with yogurt. This city has a rich history where yogurt's concerned — the first industrialized production of yogurt occurred here in 1919 when Isaac Carasso founded his now famous company, "Danone". Today, you'll find many yogurterias around the city offering up a mouthwatering array of traditional or frozen yogurt delights. These are your best bets for fresh, delicious yogurt in Barcelona.
Where to find the best yogurt in Barcelona
One of the must-try places for yogurt in Barcelona, is the Yogurt Shop. Like its name suggests, this place prioritizes all things yogurt. Traditional yogurt is served in a range of different flavors — including strawberry, tropical, and plain — and you can have it topped with delicious fresh fruit. If you need a quick cool-down on a hot afternoon, one of their irresistible frozen yogurts is bound to do the trick. The Yogurt Shop is located in Carrer del Bonsuccés, 2, 08001.
Casa Danone — located at Avenida Diagonal, 477 — is a trendy yogurt bar offering both traditional or frozen yogurt. And of course, it wouldn't be complete without a host of tantalising toppings, including, sauces, fresh fruit, and chocolate. Home of the very first yogurt company, Casa Danone isn't one to miss.
Located in the quaint district of Grazia, Llagurt is a frozen yogurt chain that stands apart from the rest. What makes Llagurt yogurt so delicious is the use of organic milk for the base of the yogurt. The result is a thick, creamy texture with just the right amount of tang. The best part? You can top your yogurt with unlimited toppings — from freshly-cut healthy fruit like kiwi and mango to chopped nuts and various chocolate sprinkles and treats.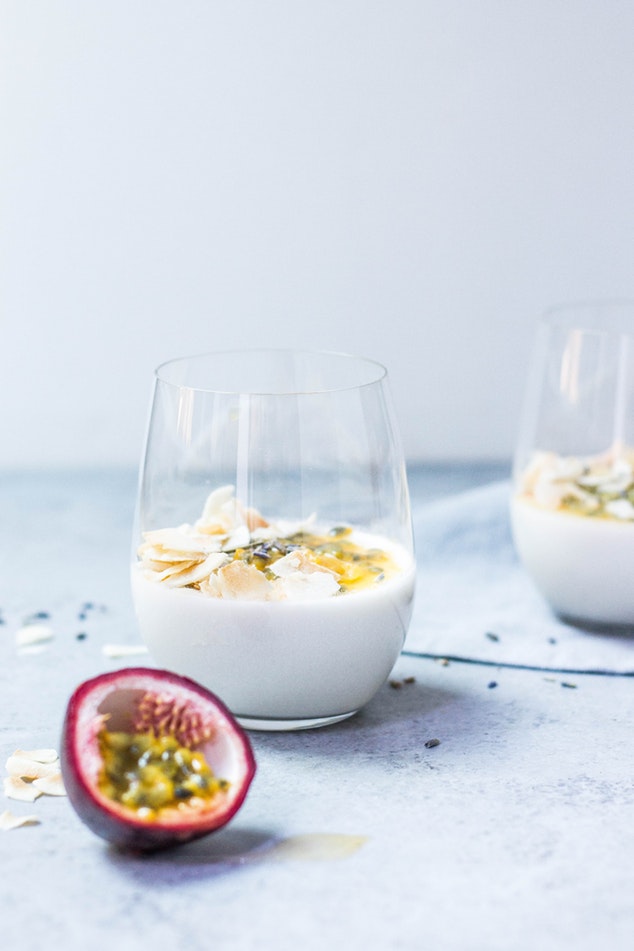 Making your own yogurt
If you're staying someplace with a kitchen, why not try whipping up a batch of homemade yogurt? There's nothing quite as good as homemade yogurt. Not only is the taste unbeatable, but it's also surprisingly easy to make — not to mention much healthier for you. To make your yogurt, all you need is milk and starter cultures, but if these are hard to find, use commercial yogurt containing active cultures instead.
Heat the milk in a pan to kill off bad microbes, and cool it down to about 112 – 115 degrees. Add your starter culture (or commercial yogurt) and stir. You then incubate the milk for about seven hours — the longer you incubate, the thicker and tangier the yogurt. It then needs to set and cool in the fridge for a couple of hours. Do this in the evening, and you can enjoy your homemade yogurt out on the terrace the next morning.
Whether you're trying out the yogurt places around the city, or experiencing the delights of making your own, Barcelona is great for lovers of yogurt. Even better, yogurt is as healthy as it is delicious. It's a holiday indulgence you can feel good about.